Many startup related ICOs are sparking heated discussions – with opponents firmly fortified on both sides of the barricade. In many cases, the Initial Coin Offering seems to be an excessive addon that is not really necessary for the fundraising process. How is it in practice?
Funding with ICO
Blockchain is a hot topic. There's a wide spread story of stock companies that put blockchain word in their names, causing their share prices to skyrocket. Creating your own own ICO project can be a bold marketing move to show that you are catching the wave of the new technologies' popularity.
In fact, it is so effective, that you can sometimes see a company choosing blockchain technology "against the hair", sheerly out of its popularity, against the project needs. It results in a constant fight in stripping blockchain of its values and trying to turn it into a traditional database.
It's excessive, it's unnatural, it's wasteful. And that's why many people are allergic to the ICO buzzword itself.
Does your project really need an ICO?
To answer that question, you need to take a closer look at the blockchain technology.
You need a solution, that will include:
irreversible, immutable data storage
public register available to everyone
The reason behind choosing ICO is often credibility – and in fact, if you build your solution on Ethereum network, its size and transparency will make sure that the tokens will be signed to the user even if the company itself ceases to exist.
That's why people are more eager to buy the tokens. They are sure, that you won't withdraw their crypto money. But in fact, it does not differ much from virtual tokens within your platform stored on your servers in a traditional way – if you decide to stop supporting them, they are useless.
However, there's one pro behind blockchain: your tokens are safer from third party theft.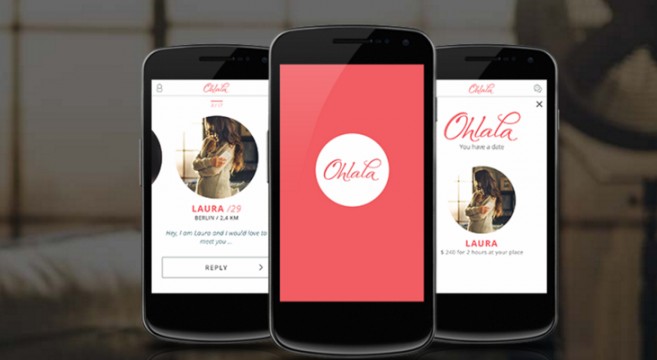 Example of Initial Coin Offering for startup
As an example, take Ohlala startup – a paid dating app. It's ICO is sometimes questioned as excessive. Why wouldn't a traditional database be enough?
There are two main reasons why using blockchain is a good idea for Ohlala. One is immutability – they came up with an idea to use Smart Contracts for expressing consent. The second one is simply, publicity: you are reading about this startup here just because it introduces blockchain and cryptocurrency.
Summary
If blockchain can improve your transactions with clients and facilitate the processes, ICO is definitely a good idea to kickstart your project. Initial Coin Offering can be a perfect strategy to fund your company.
If it is just an addition to your offer, that aims at catching the trend – people might say that it's excessive and unnecessary, but in fact, it may still do the trick and help you raise funds.